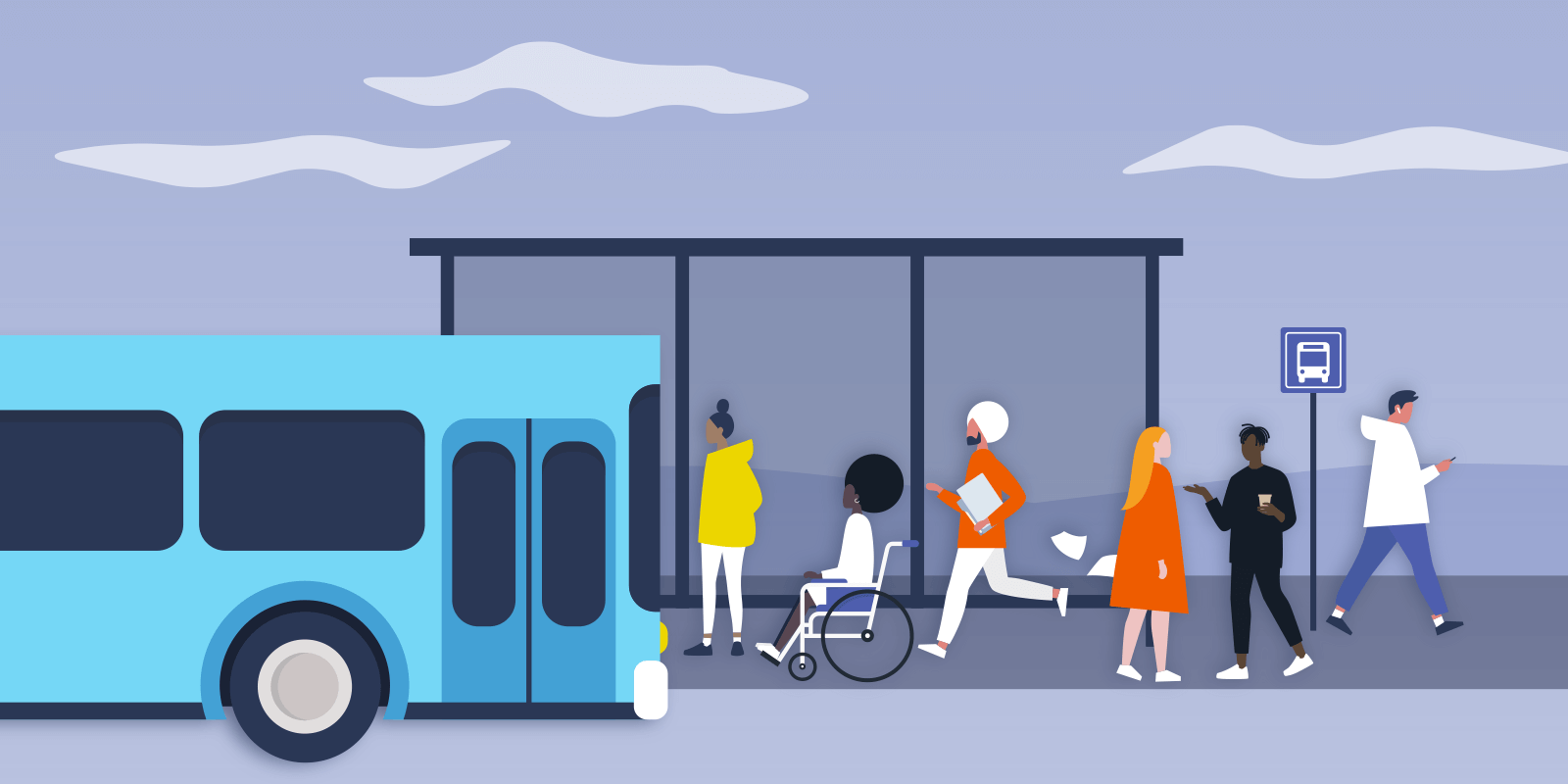 From late 2020 through May 2021, Cambridge Systematics engaged in research to understand the perceptions in the health care sector about the impact of transportation on access to health and social determinants of health. Findings covered the need for greater transportation expertise to address access and perceptions about the potential impact of such interventions on health outcomes and total cost of care, particularly among historically at-risk and/or underserved populations. 
Want to Learn More About the Research, Findings and Our Transportation Solutions? 
---
Addressing Health Access Challenges with Transportation Solutions 
For  nearly  50  years,  we have  built  a  national  reputation  as  a  premier  consultant in transportation with the power of all three key components needed to address the problem  of  health  access:  rigorous  data,  modeling  and  analysis;  exceptional  strategic  planning;  and solution-oriented software focused on meeting both the health system's and the individual's needs.  
We use data and models to understand how, where, when and why people travel now and into the future. Most recently, we developed LOCUS, a suite of customizable  data  products  built  using  anonymized  Location-based  Services  (LBS)  data.  We  can  pair  these  data  sets  with traditional  transportation  data  sources  and with the health  care  service delivery data to provide flexible, current and right-sized solutions for transportation needs within a health system or service.  
Our  strategies are  grounded  in  data,  client  objectives  and  stakeholder engagement to develop comprehensive mobility solutions. We  have  been  among  the  first  to  apply scenario-based  planning  and  tools  to help solve problems  even  for  an  uncertain  future.  This  work  uses  a  combination  of  approaches  to  help decision makers and stakeholders understand the impacts of changing conditions on transportation  needs;  test  alternative  polices  and  investment  strategies;  and  allocate  resources to address goals for improved outcomes.  
In  a  system  that  requires  connecting  people  and  services,  accessible and  easy-to-use software  can  play  a  valuable  role.  The  data  from  software  usage  also  feed  back  into  ongoing data collection and analysis and effective planning. We have software to cover a broad range of variables:  
Let's Discuss How We Can Help You Reach Your Goals for Access to Health and SDOH