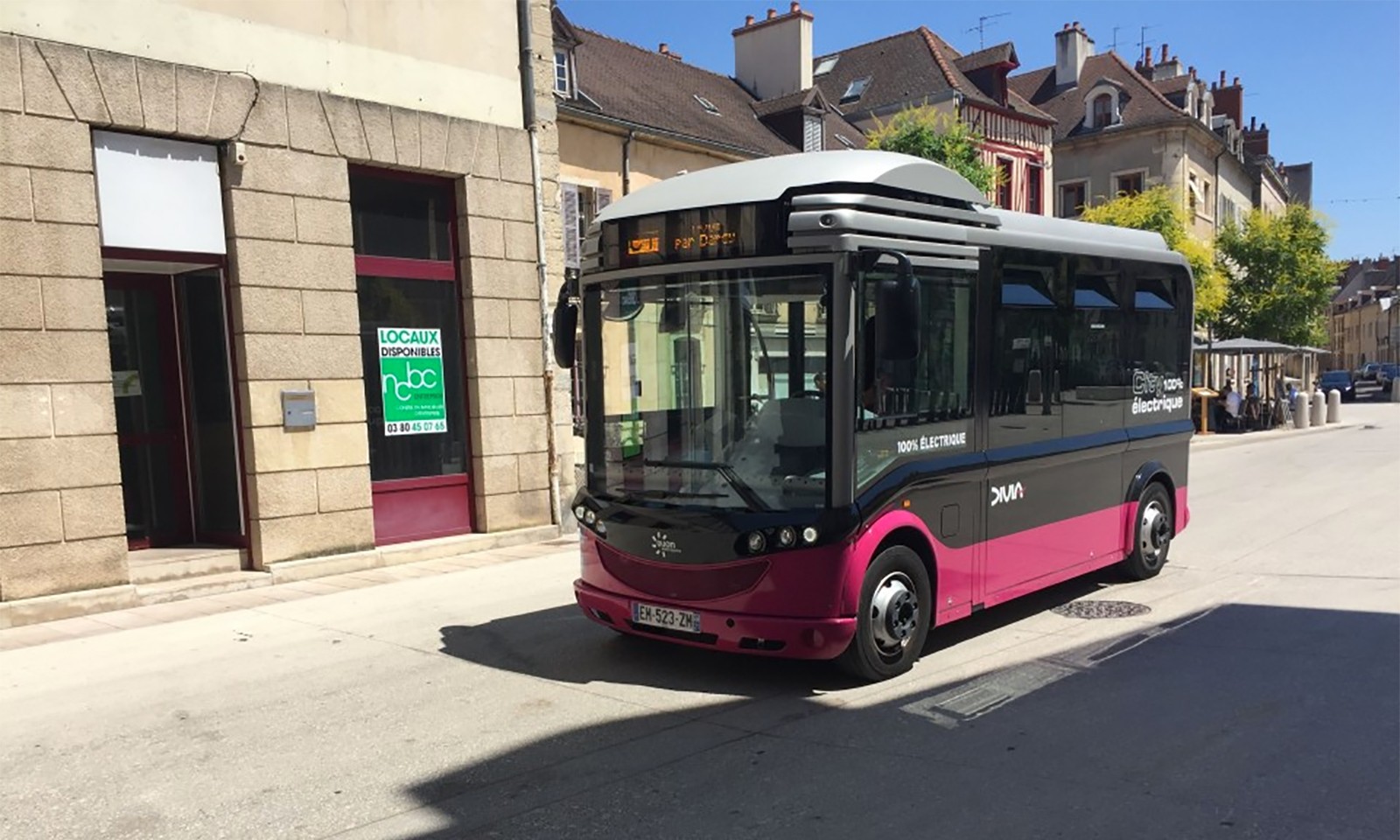 Ride-sharing comes in many forms, from traditional carpooling, to the shared-ride options provided by TNCs, to microtransit. Technology's ability to quickly and efficiently connect travelers to shared rides has been a hopeful promise of how cities could realize a decrease in vehicle miles traveled (VMT), car ownership, and congestion. Because of COVID-19 and the social distancing measures associated with the pandemic, the future of ride-sharing seems largely dependent on when people feel comfortable and safe sharing enclosed spaces with others again.
The shared ride options offered by the TNCs (UberPool and LyftLine) have been shut down since March. From a technology perspective, it will be easy for TNCs to reinstitute the shared ride options once it is safe. It will be harder to get the market back; sharing a ride with a stranger was already a hard sell for some users, and represented only about 20 percent of rides in the cities where UberPool operated pre-pandemic. Rebuilding that market share will be a challenge so long as the pandemic's impact on public health remains a major concern. Traditional commute patterns also made for efficient routing of shared rides, as large numbers of people traveled towards the same places at the same time every day. Continued telework could also make this type of ride sharing less-efficient, negating the promised benefits of lower costs and fewer VMT. The suspension of shared-ride options could also adversely impact communities that have been using TNCs to provide on-demand service instead of traditional transit service delivery models.
The word "microtransit" has been used to cover service types that range from mobility-on-demand, flexible route transit, demand-response services and occasionally even paratransit services. Operating without fixed routes and/or fixed schedules in smaller vehicles than traditional transit (putting the "micro" in microtransit) this has been an area rife with innovation over the last several years. Still eager to prove the potential for cost efficient shared mobility in many types of market, microtransit had been experimenting with partnerships with private entities, including the TNCs mentioned above, along with technology-enabled features like pop-up stops, ride-pooling and other service options.
Since the pandemic, microtransit has faced similar challenges from social distancing requirements and comfort sharing a vehicle with strangers to other shared modes. However, the pandemic has shone a new light on the accommodation of essential travel, and microtransit has been used by cities around the world to provide door-to-door rides for essential trips, including Los Angeles, CA; Lincoln, Nebraska, and Abu Dhabi. In fact, in some cities, microtransit has been used during the pandemic as a lower-occupancy (and therefore lower-risk) alternative to traditional public transit. Successful introduction of microtransit during the pandemic could create markets for the services that outlast the emergency.
Microtransit can also provide some significant benefits for customers whom the traditional transit network does not serve well, providing service without long walks, waiting at a bus stop, or transfers. As equity considerations continue to rise in the public consciousness, microtransit is one potential solution to providing better service to seniors, low-income and minority travelers. A key question will be cost – as ridership increases, microtransit is more expensive to operate than traditional fixed route transit. And while many agencies are providing low or no-cost service during the pandemic to these communities, this would represent a considerable outlay of resources if the programs are made permanent. Governments and the public have never before been willing to fund these programs widely. Have we reached a tipping point?