Cambridge Systematics (CS) CEO Brad Wright announced the promotion of six staff to the role of Principal and recognized the annual Manheim and Taggart award recipients.  
Six Senior Staff Promoted to Principal 
"Earning the role of Principal is a significant milestone in a Cambridge Systematics career. It represents years of professional accomplishments, commitment to client success and providing innovative solutions to some of transportation's most critical challenges," said Wright. "The senior staff who have been promoted to Principal demonstrate unwavering leadership and dedication to delivering exceptional results for our clients. They are sought-after mentors and ambassadors of our firm's core values." 
The individuals promoted to Principal include: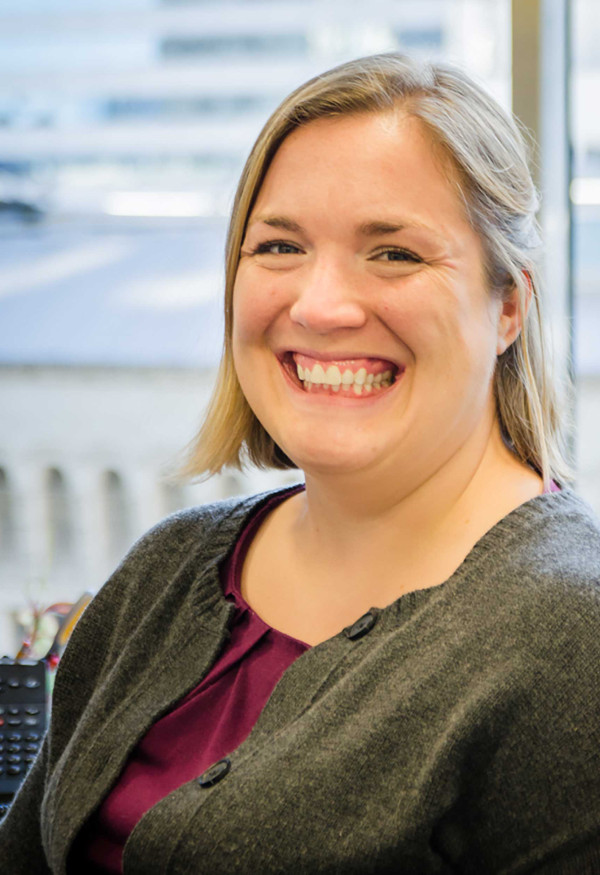 Elaine McKenzie
Elaine is an outstanding manager, mentor and communicator who is a powerful presence and an ambassador for CS and the industry. She has led or supported a range of strategic multimodal transportation planning and policy activities, served as a key technical resource within the CS Freight and Economics practice area, and currently manages several projects focused on methods for examining freight and equity. Elaine is a champion of CS' culture and values; her staff and colleagues are thankful for her for her accessibility, guidance, and unwavering support.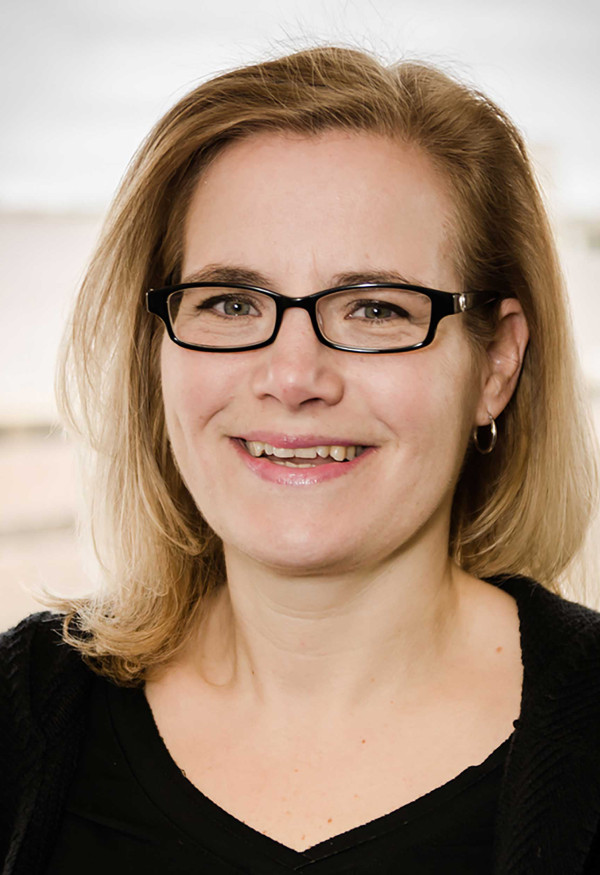 Heide Frank
Heide has been instrumental in the success of the CS software group from its earliest days. She brings a rare diversity of skills: excelling at QA, data analysis, project management and staff management. She has also played a critical role in strengthening the management of our Mobility Information platform. A team player who always prioritizes the needs of the organization and her colleagues, she has made invaluable contributions as a coach, manager, and mentor to junior staff.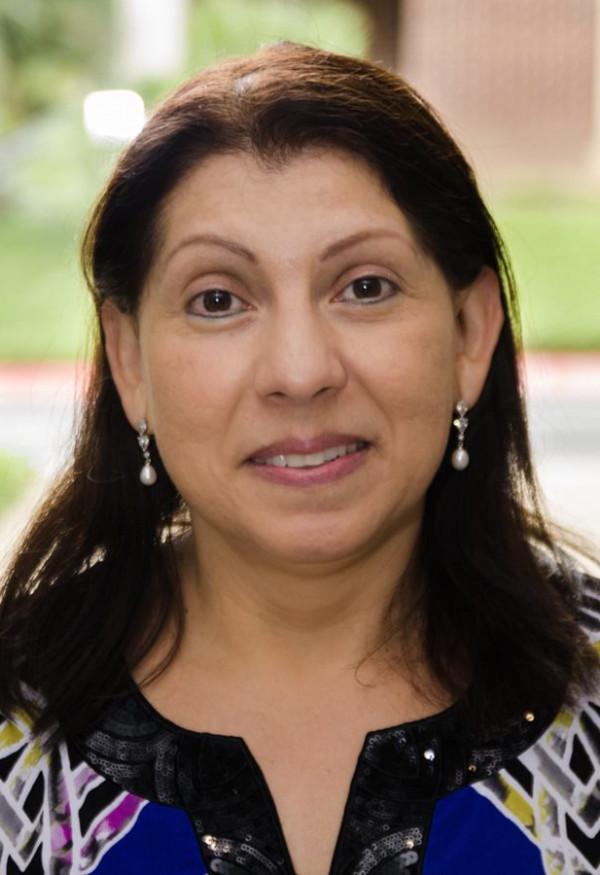 Isabel Victoria-Jaramillo
A go-to resource for our most complex and high-profile projects, Isabel has had a major impact on CS' work across the U.S. Her expertise in transport economics, freight planning, and cross-border transportation consistently yields results that exceed client expectations and advance our position as an industry leader. She holds a leadership position on the TRB International Trade and Transportation Committee and leads CS' grants team to help our clients win grant applications.
Isabel's colleagues look to her for her quiet leadership and has earned the trust, confidence, respect, and admiration of her clients and colleagues.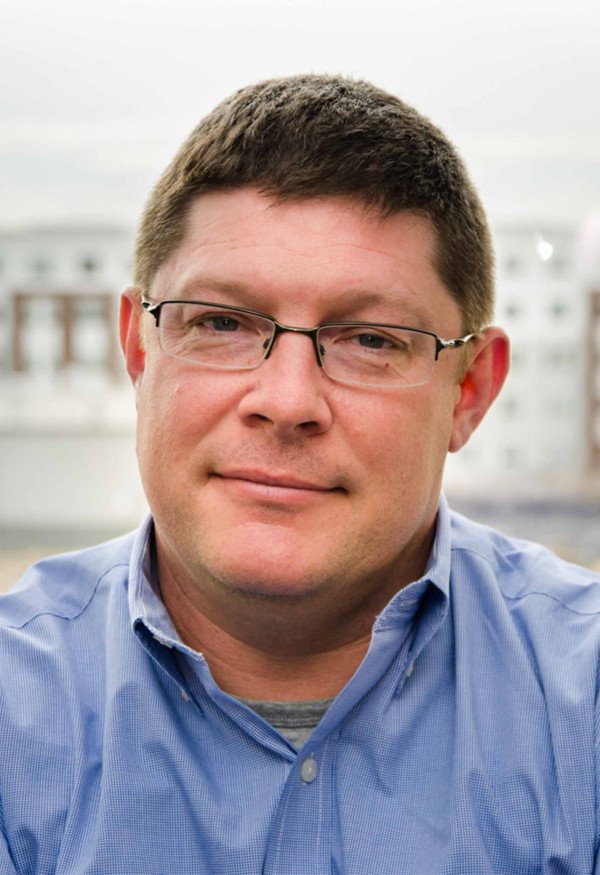 Michael Ensley
Michael has fundamentally transformed CS' business processes to inform our forward-looking strategy. His analyses have allowed CS to critically assess our business structures and systems, so our staff can focus on producing great work for our clients. Michael pushes CS to be our best through his willingness to be inquisitive and challenge the status quo. He leads us to new ways of thinking about our business by analyzing problems from unique perspectives. He brings a strong commitment to our growth and success, demonstrated through his contributions and his efforts to support and elevate the work of his colleagues.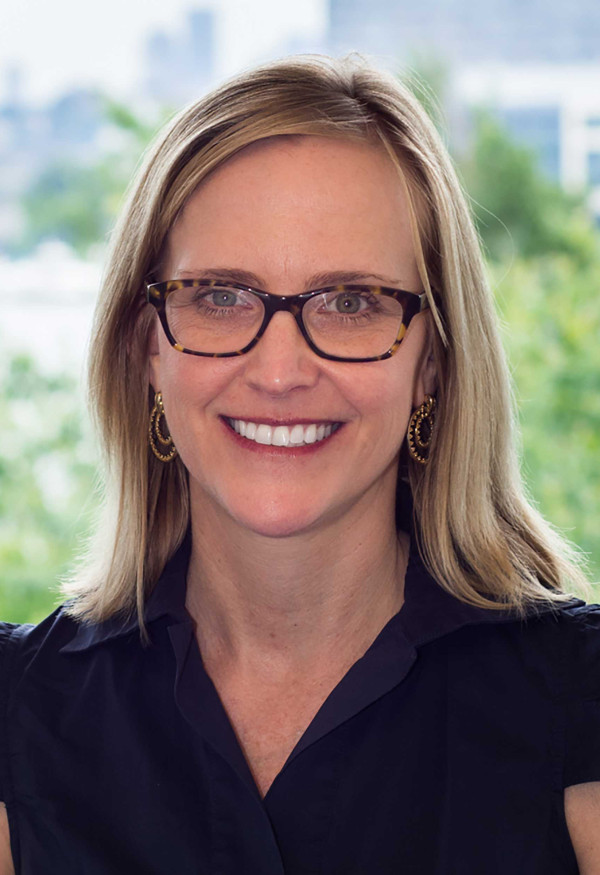 Leanne Gent
Leanne is a tenacious advocate of our firm's core beliefs and values, from her work developing and formalizing CS' Culture Charter to her leadership of our Diversity, Equity and Inclusion efforts. An intuitive communicator, she has played an integral role in thinking through how best to introduce these initiatives while ensuring thoughtful integration. Leading the Talent & Culture team, she has successfully advanced our efforts to expand our capacity and attract and retain top candidates. Leanne is an admired colleague and has earned the appreciation and trust of employees across the company.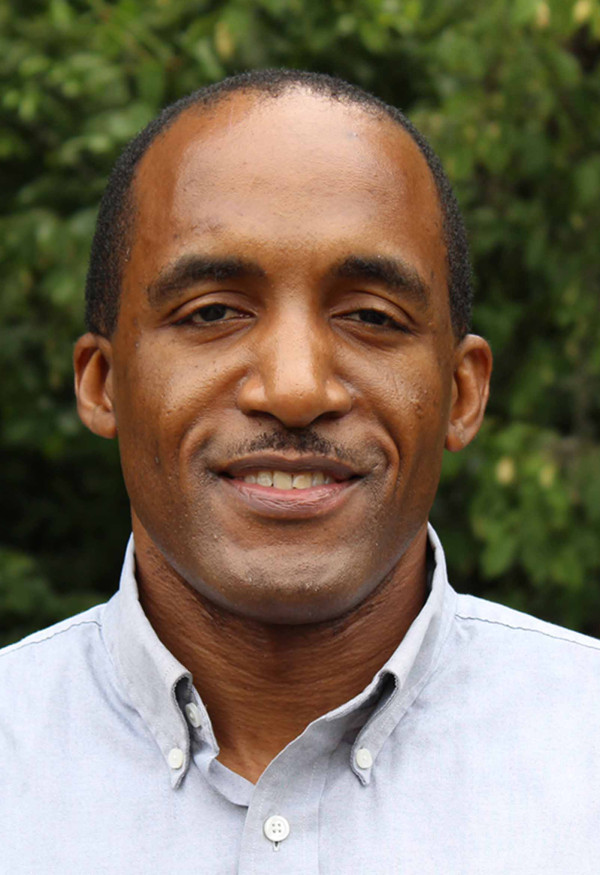 Sheldon Harrison
Sheldon is a skillful leader, team-builder and manager who reaches across offices and practice areas to collaborate, innovate, and problem-solve. Sheldon has an exceptional ability to communicate complex issues and ideas like data and modeling. He has been instrumental in modeling and planning activities across the Southeast, providing our clients with data-driven results. That talent, together with his consistent dedication to supporting his peers in delivering the highest quality work, has made him a highly sought-after collaborator and mentor to junior, mid- and senior-level staff.
"Earning the role of Principal is a significant milestone in a Cambridge Systematics career. It represents years of professional accomplishments, commitment to client success and providing innovative solutions to some of transportation's most critical challenges."
2021 Manheim and Taggart Award Winners 
Established in 2001, the Marvin L. Manheim Award celebrates the legacy of one of the four original founders of CS, Marvin L. Manheim. His vision, intellectual leadership and emphasis on creativity served as the one of the primary driving forces behind the growth and success of CS. Each year, this award is presented to an individual or team who best demonstrates Marvin Manheim's key qualities in the development of a new product or service, an innovative solution for a client, a new approach to client service, or a business process improvement.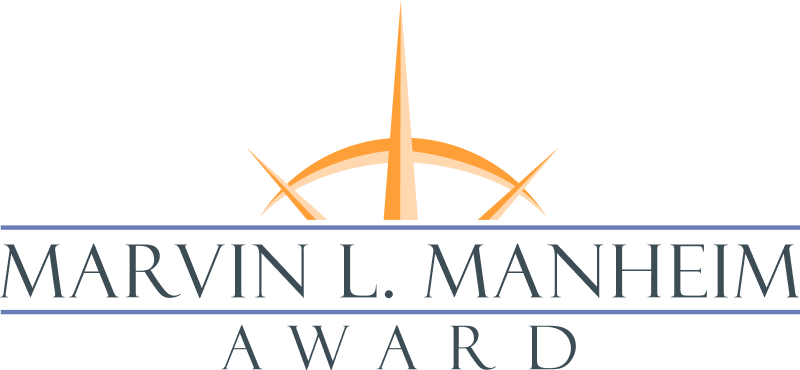 This year's Manheim Award recipient is CS' Digital Transformation: Big Data team, which includes Pragun Vinayak, Amit Mondal, Jayne Chang, Xuenan Ni, Moby Khan and Jingjing Zang. This core team, with contributions by a broader support team, has helped create and sustain a new suite of location-based data products and services, LOCUS, that did not exist three years ago, but is now poised to be a significant part of transportation's future​. The Digital Transformation team has changed the way our clients use decision support tools by providing powerful data analysis in usable formats, like LOCUS. As big data continues to change the transportation landscape, LOCUS proves to be an adaptable technology with increasing applications across the industry, like supporting transit speed and reliability projects, calibrating and validating results for trip-based and activity-based models, corridor planning, performance measures, conducting active transportation and equity assessments, and more. 
The Chip Taggart Exceptional Service Award is named in honor of CS' first Chief Operating Officer. Chip embodied the philosophy of forming strong personal relationships to improve operational performance and exemplify excellence in all work endeavors. Created in 2011, this award honors his many contributions to CS and represents our continued corporate commitment to excellent service, operational efficiency and our core values.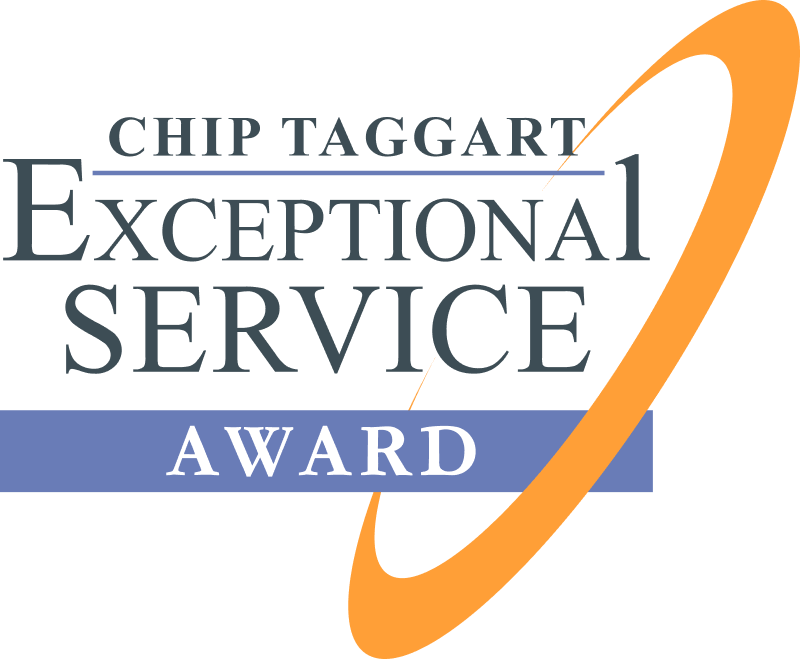 This year's Taggart award recipient is the GIS Working Group. The core team members include Chris Porter, Hannah Santiago, David Von Stroh, Daniela Waltersdorfer, Lizzie Welch and Sarah Windmiller. The GIS Working Group understands the growing needs of transportation agencies and ensures CS staff are well positioned to provide our clients with the most up-to-date GIS expertise and skill. The GIS Working Group makes the most of our GIS licenses by streamlining costs, sharing best practices, and creating an environment where staff can learn and thrive. Steve Capecci, Chief Operating Officer, noted that the GIS Working Group is a great example of CS staff coming together to help us achieve our vision and be the exemplary firm in our field. 
Cambridge Systematics congratulates its newest Principals and award recipients. Thank you all for your continued commitment to service and excellence across the firm!