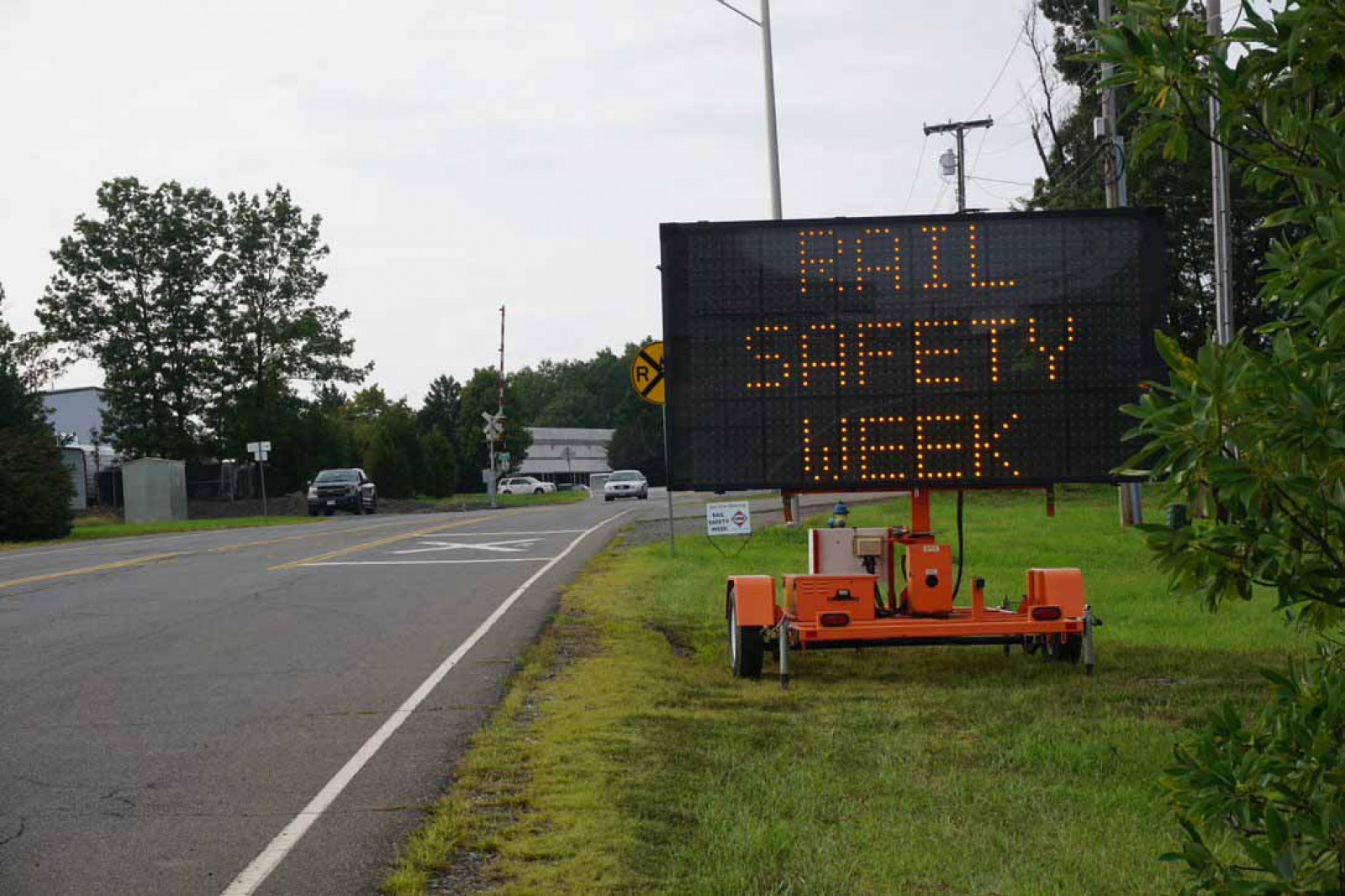 Our rail and highway safety experts wish you a happy Rail Safety Week!
Since 2020, the team comprised of CS' Andreas Aeppli, Danena Gaines, Chris Lamm, Pam Beer, Cory Hopwood, Rebecca Wingate, Leah Pickett and Clay Barnes have been supporting state and regional agencies in developing State Highway-Rail Grade Crossing Action Plans (SAP).
Agencies in Alabama, Arkansas, Indiana, Maine and Virginia have partnered with CS to develop SAPs and identify strategies to address the risk factors most likely to lead to future severe and costly collisions.
We're proud to support these vital efforts to eliminate fatalities and serious injuries at highway-rail grade crossings across the country by developing goals and objectives, conducting key stakeholder outreach and interviews, producing safety data analysis and risk assessments, and crafting plans with a clear blueprint to implementation.