Cambridge Systematics (CS) CEO Brad Wright announced the promotion of two staff to the role of Principal and recognized the annual Manheim and Taggart award recipients.
Two Senior Staff Promoted to Principal
"Earning the role of Principal is a significant milestone in a Cambridge Systematics career. It represents years of professional accomplishments, commitment to client success and providing innovative solutions to some of transportation's most critical challenges," said Wright. "The senior staff who have been promoted to Principal demonstrate unwavering leadership, dedication to delivering exceptional results for our clients, are sought-after mentors and ambassadors of our firm's core values."
The individuals promoted to Principal include: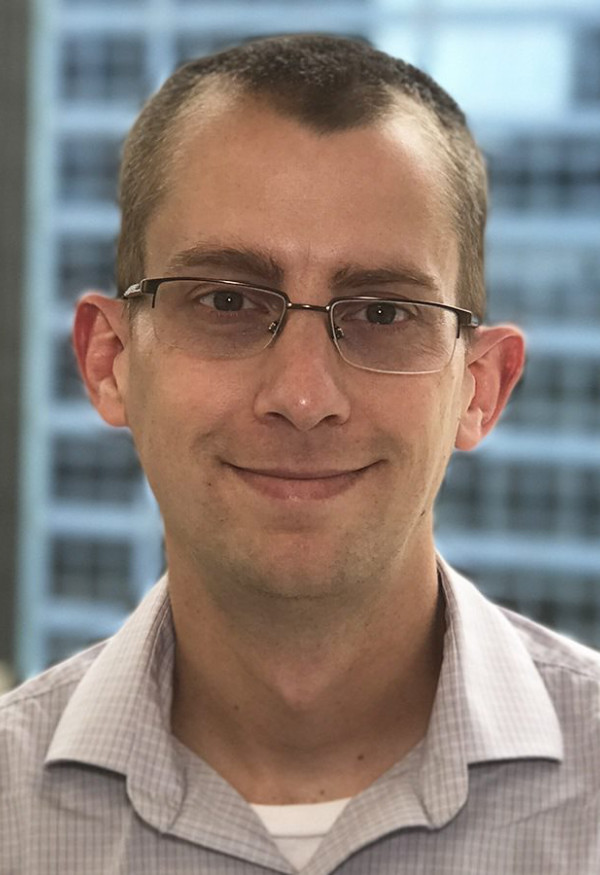 Jason Lemp
Since joining CS in 2009, Jason has played a key role in modeling, data analytics and tolling analysis. He has been instrumental in designing the analytical features of LOCUS, CS' suite of location-based services data tools. As the technical lead behind LOCUS, Jason has honed his skills to create a unique "planner and modeler" approach to help ensure the products meet the diverse needs of our clients. Jason is known firmwide for being a skilled trainer, mentor and collaborative leader.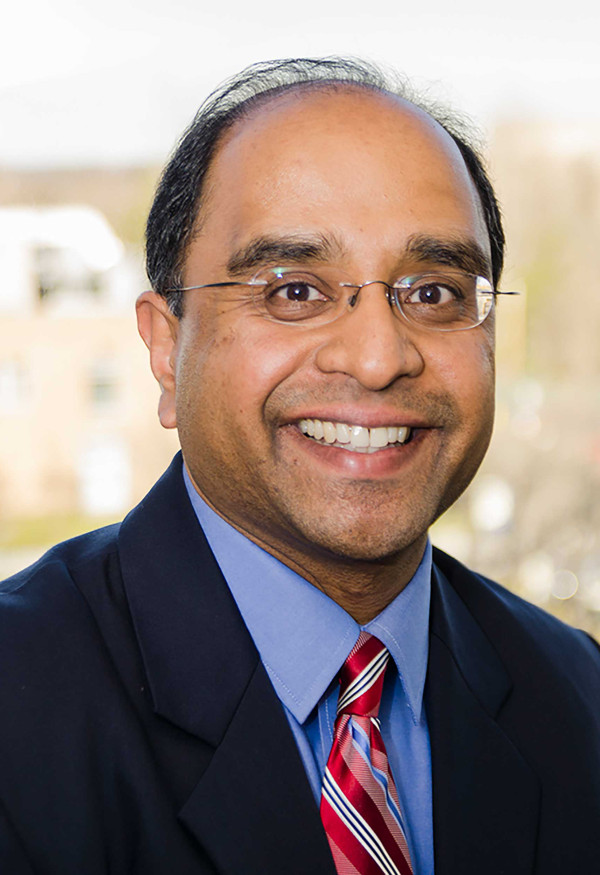 Alpesh Patel
Joining CS in 2016 after 20 years of public service with the North Carolina Department of Transportation, Alpesh is a recognized leader in planning and performance management. He has led a range of high-profile multimodal transportation planning and policy initiatives, including managing two statewide long range transportation plans and helping our clients evolve project prioritization practices with an inclusive and modern approach. A critical resource in opening and establishing CS' Raleigh Office, Alpesh is a sought-after collaborator who has a real talent for team-building.
---
2020 Manheim and Taggart Award Winners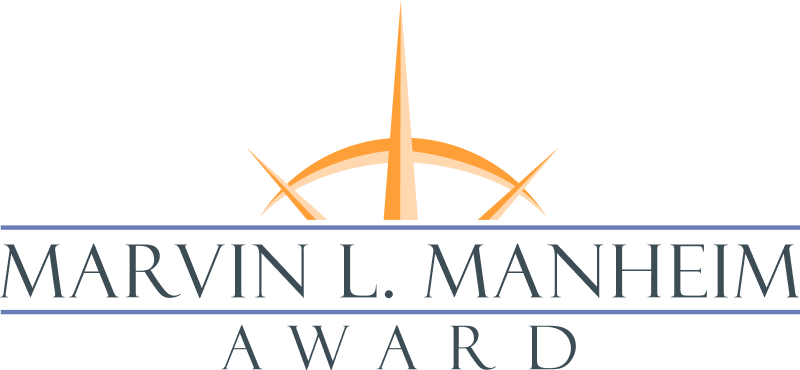 Established in 2001, the Marvin L. Manheim Award celebrates the legacy of one of the four original founders of CS, Marvin L. Manheim. His vision, intellectual leadership and emphasis on creativity served as the driving forces behind the growth and success of CS. Each year, this award is presented to an individual or team who best demonstrates Marvin Manheim's key qualities in the development of a new product or service, an innovative solution for a client, a new approach to client service, or a business process improvement.
This year's Manheim Award recipient is CS' FreightOpts team, including Paula Dowell, Freight and Economics National Practice Lead; Chris Lamm, Principal; Hannah Santiago, Senior Associate; Sarah Windmiller, Associate; Maz Kamali, Associate; Daniela Waltersdorfer, Senior Professional; and Dan Forbush, Senior Professional. This team, supported by a broader group of CS staff, developed the FreightOpts suite of tools to empower agencies with the ability to automate and standardize key freight planning and implementation activities. The tools bring added value to freight planning by enabling agencies to make better use of data sources, test assumptions in real-time, more effectively engage stakeholders and monitor performance over time. In announcing the award, Feng Liu, Principal, noted that FreightOpts' continued success and its exceptional delivery by our team will help agencies develop "next generation" freight plans by leveraging CS' strengths in data analytics and visualization.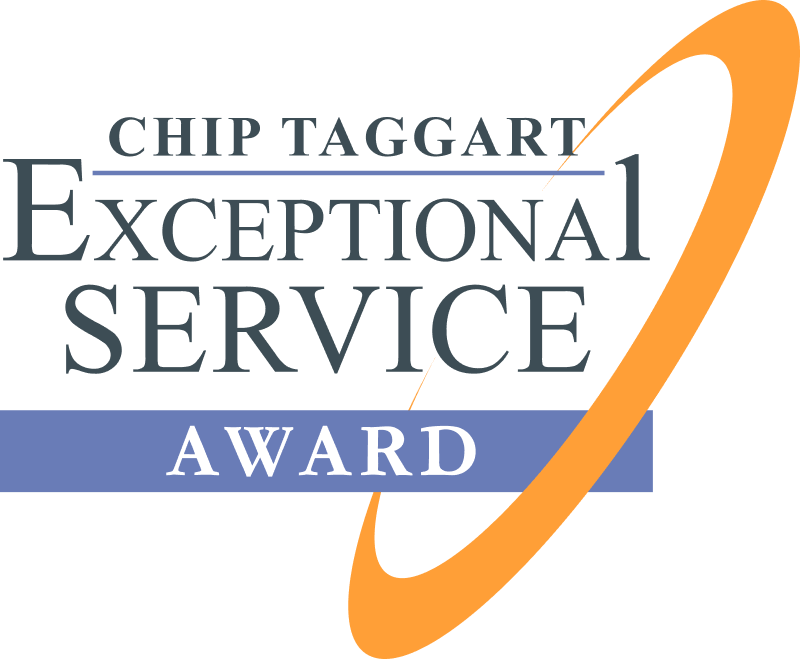 The Chip Taggart Exceptional Service Award is named in honor of CS' first Chief Operating Officer. Chip embodied the philosophy of forming strong personal relationships to improve operational performance and to strive for excellence in all our work endeavors. Created in 2011, this award honors his many contributions to CS and represents our continued corporate commitment to excellent service, operational efficiency and our core values.
This year's Taggart award recipient is Bert Fowle, Corporate Secretary and Chief Contracts Negotiator. Bert, based in the Medford Office, has had a major impact on our firm, staff and clients as a critical member of the contracts team. He understands the needs of transportation agencies and ensures CS is positioned to meet its business goals on every contracts. Steve Capecci, Chief Operating Officer, noted that Bert also is an exceptional team player, treating everyone, internal and external, with utmost respect and professional courtesy.
Cambridge Systematics congratulates its newest Principals and award recipients. Thank you all for your continued commitment to service and excellence across the firm.