Cambridge Systematics (CS) CEO Brad Wright announced three staff promotions to Principal and recognized the annual Manheim and Taggart award recipients.
Three Senior Staff Members Promoted to Principal
"Earning the role of Principal is a significant milestone in a Cambridge Systematics career," said Wright. "The three new principals have demonstrated a consistent and strong performance across a few key criteria: leadership, project management, commitment to client success and subject matter expertise."
Introducing Our Newest Principals…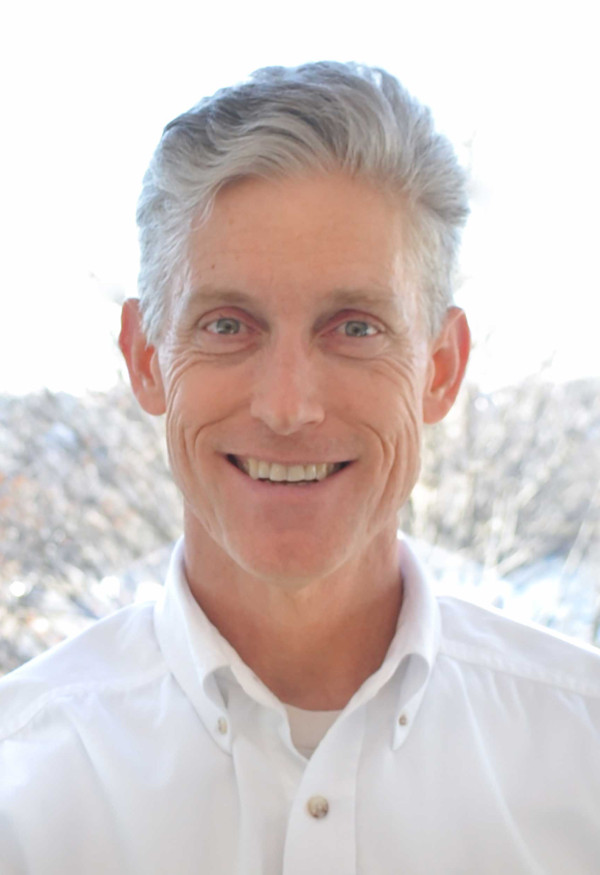 Dan Andersen
When Dan joined CS, he had already clocked over 19 years of experience in transportation and over 18 years in public relations and communications. Since joining CS' Planning team in 2017, he's made significant contributions as our in-house subject matter expert on freight, especially truck parking. Not only does Dan have an impressive reputation and commitment to client success, but he is also an exceptional colleague who never fails to invest in the people around him.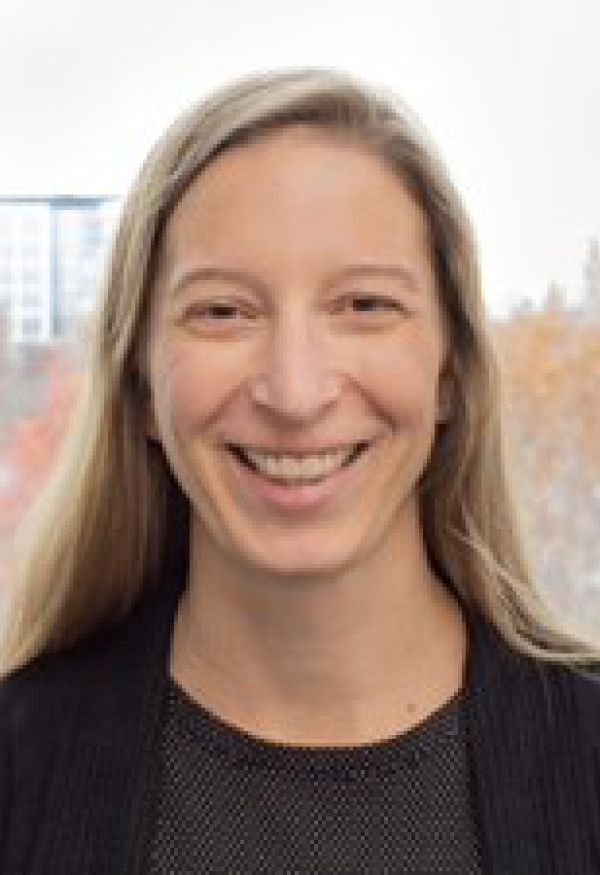 Michelle Bina
Michelle is a prolific member of the CS community. With over 12 years of experience in travel demand modeling, data and analysis, Michelle has a deep knowledge of model development and application. Her expertise and strong relationship-building skills have made her an instrumental leader in several major projects in the Midwest. She also demonstrates a commitment to our culture as one of the founding co-chairs of our DEI Council.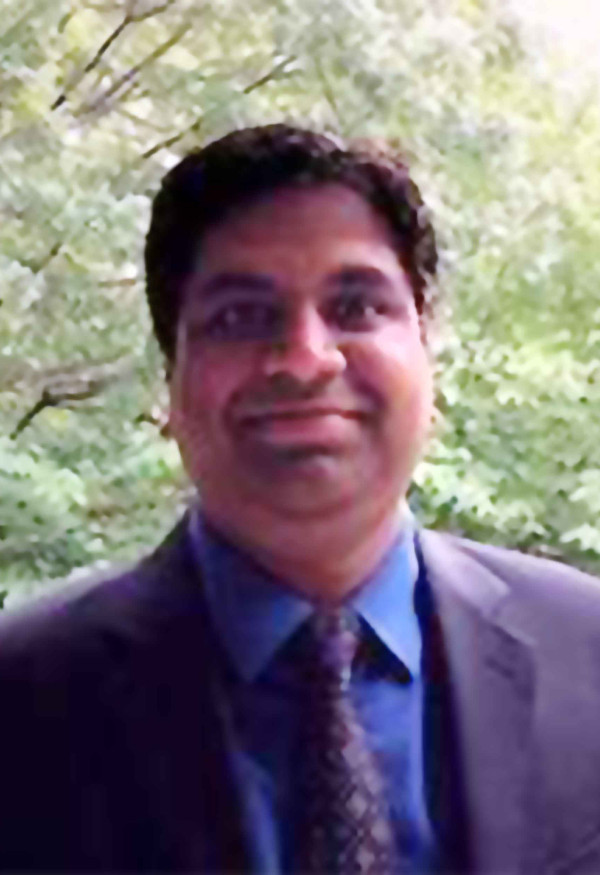 Suseel Indrakanti
Known as a bright, thoughtful and enthusiastic contributor with over 16 years of experience, Suseel has put our firm at the forefront of climate risk and resilience and transportation planning. In addition, he has a diverse repertoire of experience and skills cutting across long-range planning, climate change, data visualization, equity and more, in federal, state and local arenas. Suseel is also a fantastic mentor and colleague who loves to share his passion for his work.
---
2022 Manheim and Taggart Award Winners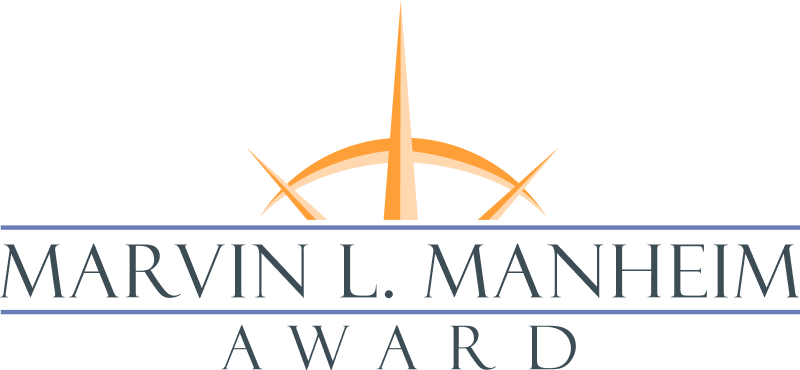 2022 Manheim Award Winner:
GPS Truck Data Team
The GPS Truck Data team includes Dan Andersen, Principal; Adam Danczyk, Sr. Associate; Brent Selby, Sr. Associate; Christopher Lindsey, Sr. Associate; Katie Kirk; Sr. Associate; Kaveh Shabani, Sr. Associate; and Vivek Yadav; Associate. For the past several years, this team has been solving our clients' transportation planning and modeling challenges by harnessing the power of truck GPS data. The anonymized GPS data come from commercial fleet GPS devices inside the truck, providing large location-based datasets that allow us to understand truck tours, truck stops, and parking durations. These data points are critical for accurately assessing truck parking and EV charging needs, analyzing safety, developing models, understanding truck origin-destination trip patterns, and truck transportation modeling and planning in general. The team has also been working on a LOCUS truck product which uses location-based data to make high-quality, standardized and enriched truck behavior data more accessible and usable.
Established in 2001, the Marvin L. Manheim Award celebrates the legacy of one of the four original founders of CS, Marvin L. Manheim. His vision, intellectual leadership and emphasis on creativity were some of the key driving forces behind the growth and success of CS. Each year, this award is presented to an individual or team who best demonstrates Marvin Manheim's key qualities in the development of a new product or service, an innovative solution for a client, a new approach to client service or a business process improvement.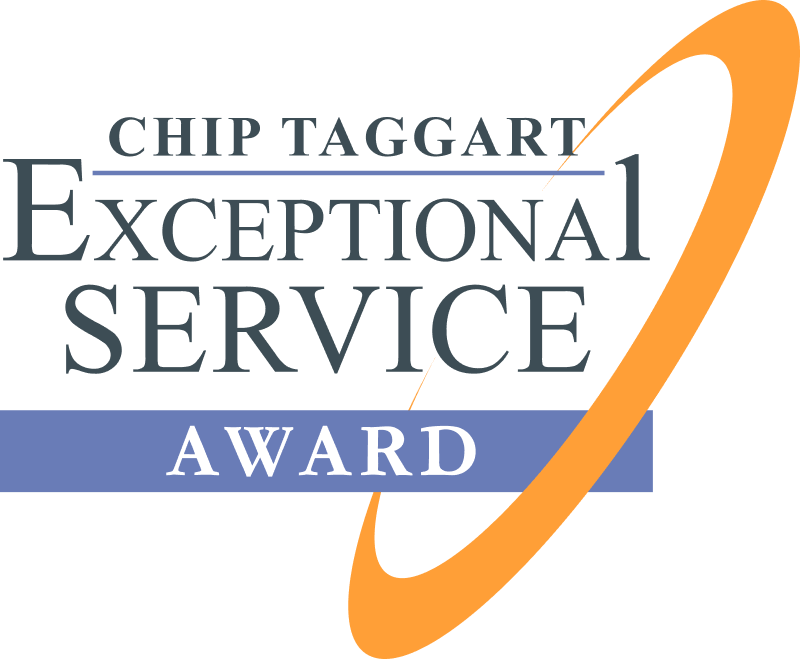 2022 Taggart Award Winner:
Mentorship Pilot Team
The Mentorship Pilot team includes Danena Gaines, Principal; Hannah Santiago, Sr. Associate; Daniela Waltersdorfer, Associate; and Megan Motamed, Associate. The Mentorship Pilot serves as the foundation for the larger firm-wide mentorship program launching later this year, aimed at increasing employee satisfaction and retention and creating a supportive environment for all. The pilot was a large undertaking, spanning across eight months of work with over two dozen participants across the firm. The team committed a considerable amount of their time into this complex project, from its conception, planning and execution while partnering with the DEI Council, the Transit & Shared Mobility practice, and our board members.
The Chip Taggart Exceptional Service Award is named in honor of CS' first Chief Operating Officer. Chip embodied the philosophy of forming strong personal relationships to improve operational performance and to strive for excellence in all our work endeavors. Created in 2011, this award honors his many contributions to CS and represents our continued corporate commitment to excellent service, operational efficiency and our core values.
---
Congratulations to our newest Principals and award recipients. Thank you all for your continued commitment to service and excellence across the firm!
---