Cambridge Systematics (CS) CEO Brad Wright announced six staff promotions to Principal and recognized the annual Manheim and Taggart award recipients.
Six Senior Staff Promoted to Principal
"Earning the promotion to Principal is a significant milestone in a career at Cambridge Systematics. The senior staff who have been promoted to Principal are sought-after leaders in the industry, strong contributors to Cambridge Systematics' project work and ambassadors of our core beliefs," said Wright. "These individuals show tremendous dedication to our firm while mentoring the next generation of leaders and partnering with our clients to solve transportation issues in innovative and meaningful ways."
The individuals promoted to Principal include: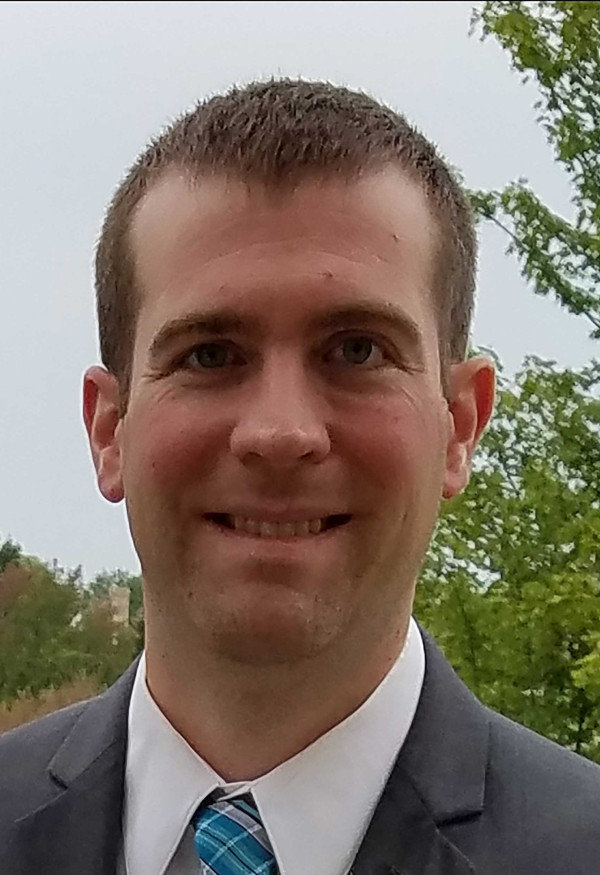 Nick Caccamo
Caccamo wears two critical hats at CS: Director of Contracts and Corporate Counsel. Over his 11-year tenure at the firm, he has become a key resource for contract negotiations and providing staff with ethics training. Nick works in a highly collaborative manner; he does his best to excel every time and leads his staff to do the same.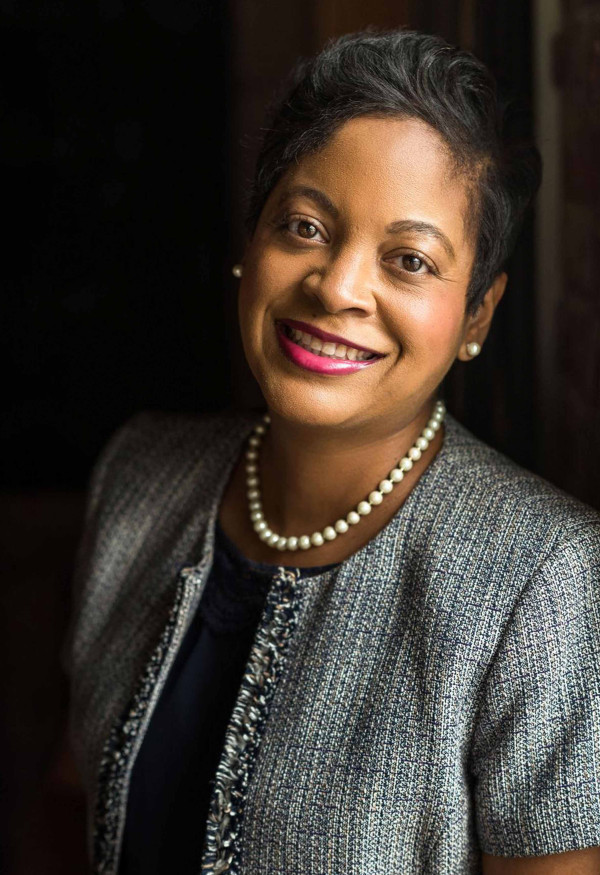 Danena Gaines
Gaines has led and supported numerous strategic multimodal transportation planning and policy activities, including federal, state and regional efforts. She is a sought-after technical resource for clients and is known for delivering high-quality Strategic Highway Safety Plans and Transportation Safety Planning initiatives. She plays a crucial role supporting the growth of junior staff in the firm's Atlanta, Tallahassee and Fort Lauderdale offices, while consistently maintaining strong relationships with clients.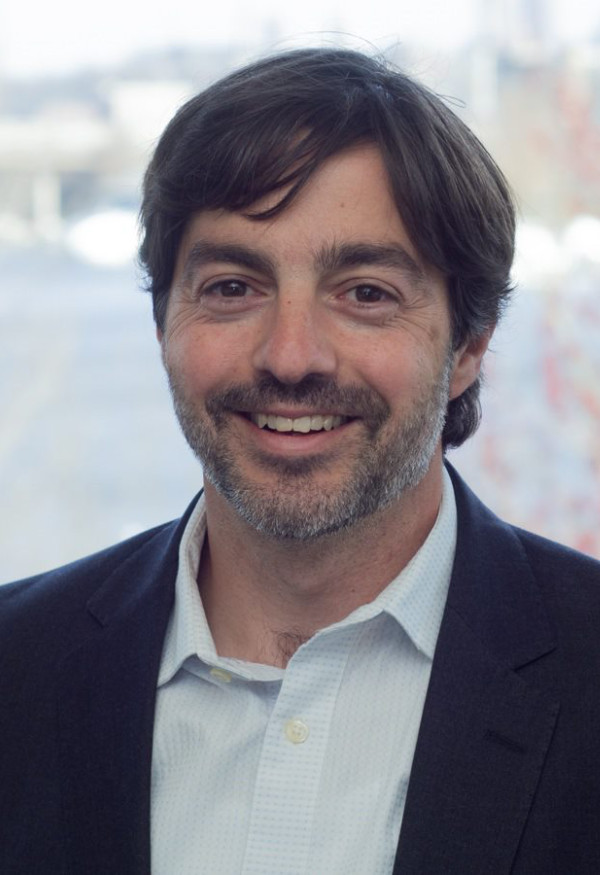 Herb Higginbotham
Since joining CS in 2018, Higginbotham has revitalized the firm's Transit & Shared Mobility practice to meet the demands of the emerging market. His focus on service redesign, transit asset and performance management, and equity in transportation has helped agencies across the country improve mobility in the communities they serve. In his short time at the firm, Higginbotham has built a reputation as a trusted mentor and collaborative, diligent leader.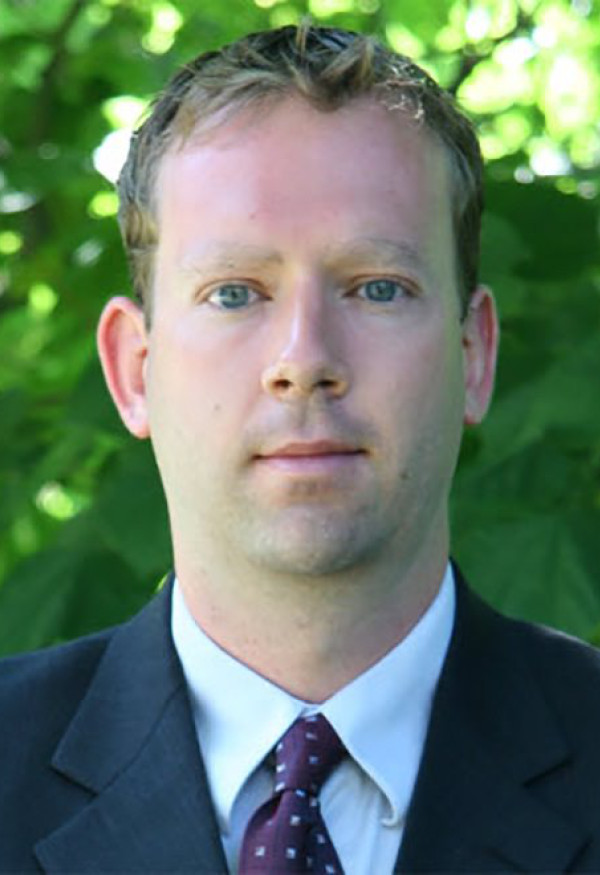 Sean McAtee
McAtee brings more than 18 years of modeling experience to his work with metropolitan planning organizations. He specializes in working with clients to apply models and interfaces that are customized to meet their specific needs. His work integrating Big Data and traditional data in model calibration and validation has helped clients effectively apply data to their work. McAtee is known firmwide for being a skilled trainer, mentor and collaborative leader.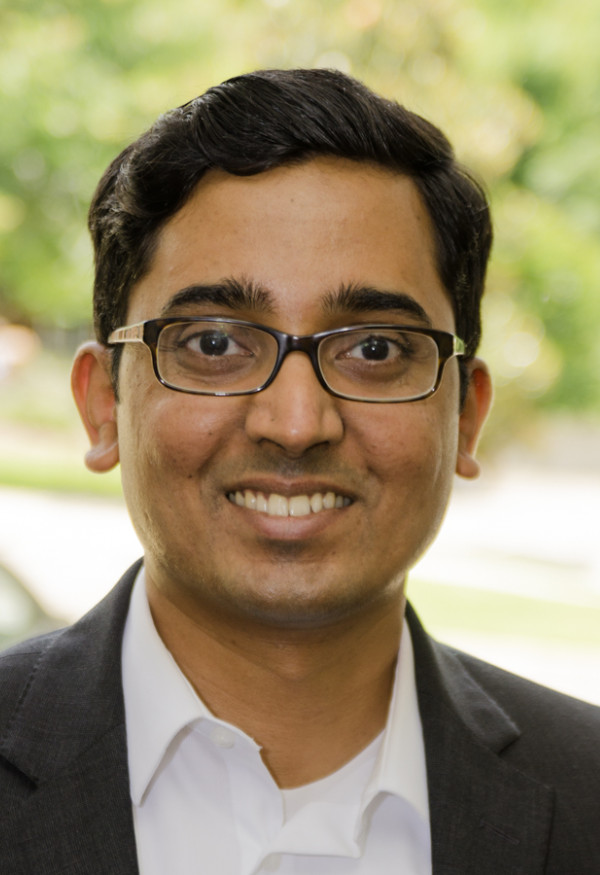 Praveen Pasumarthy
Pasumarthy applies a breadth of experience in modeling, transportation data analysis, transportation system management and operations, and traffic engineering to his work with clients. He is highly regarded by clients and his colleagues for being a collaborative leader. Pasumarthy is a sought-after subject matter expert and a frequent presenter at conferences hosted by the Transportation Research Board and Institute of Transportation Engineers.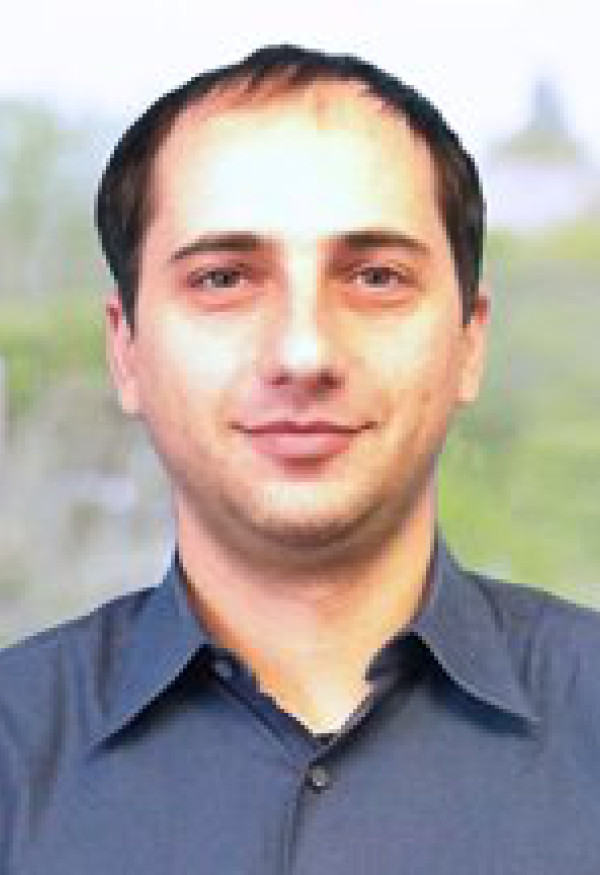 Michalis Xyntarakis
Since joining CS in 2012, Xyntarakis has become a go-to leader in the areas of data analytics and visualization, modeling, research and simulation. Most recently, he's been an integral part of the team that developed and launched Locus, CS' suite of location-based services data products. His depth of analytical skills have drawn in a number of colleagues who are eager to work with him and learn from his expertise.
---
2019 Manheim and Taggart Award Winners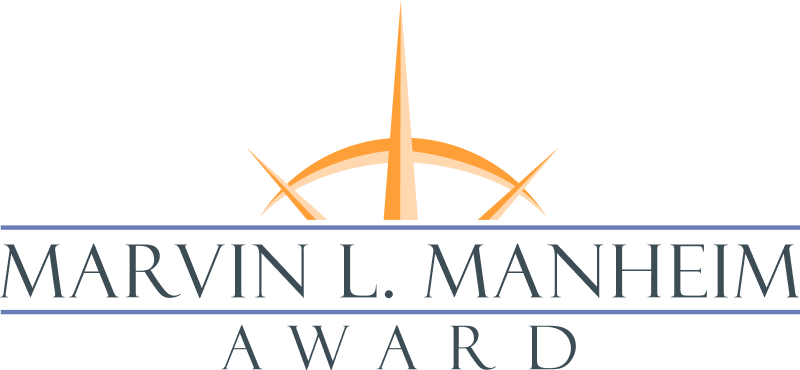 Established in 2001, the Marvin L. Manheim Award celebrates the legacy of one of the four original founders of CS, Marvin L. Manheim. His vision, intellectual leadership and emphasis on creativity served as the driving forces behind the growth and success of CS. Each year, this award is presented to an individual or team who best demonstrates Marvin Manheim's key qualities in the development of a new product or service, an innovative solution for a client, a new approach to client service, or a business process improvement.
This year's Manheim Award recipient is the CS team that developed Locus, our suite of location-based services data products, designed to help agencies combine Big Data and traditional data sources to inform travel demand solutions. The core team members are Anurag Komanduri, Principal; Michalis Xyntarakis, Principal; and Jason Lemp, Travel Demand Modeler. This team's work, supported by a broader team, was instrumental in helping LA Metro inform their NextGen Study. In announcing the award, Mark Jensen, Principal, noted that Locus is evolving the way agencies approach service planning and has become the gold standard in service redesign. Locus products are actively being used by Departments of Transportation and transit agencies across the country to depict travel behavior.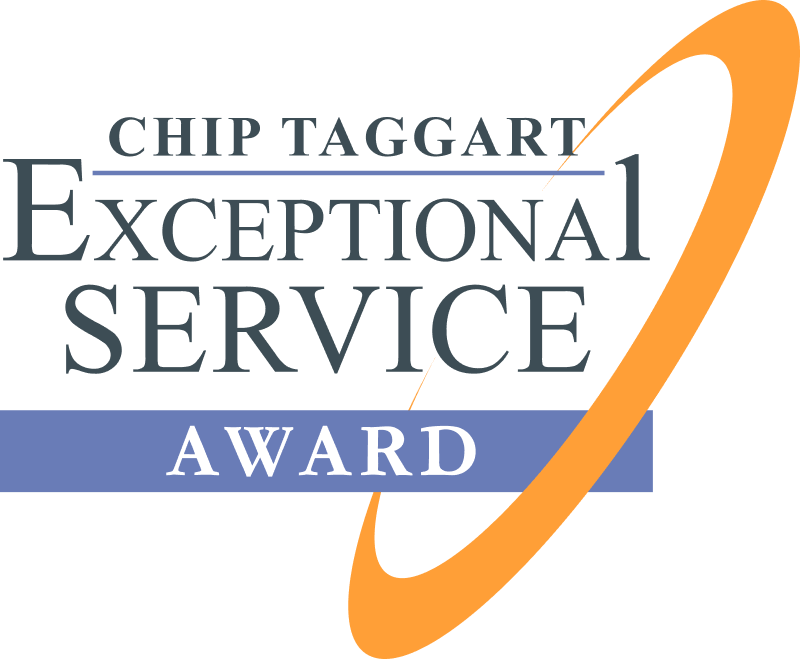 The Chip Taggart Exceptional Service Award is named in honor of CS' first Chief Operating Officer. Chip embodied the philosophy of forming strong personal relationships to improve operational performance and to strive for excellence in all our work endeavors. Created in 2011, this award honors his many contributions to CS and represents our continued corporate commitment to excellent service, operational efficiency and our core values.
This year's Taggart Award went to the team that deployed the firm's revamped internal communication system, including Microsoft Teams, SharePoint and Office 365, announced Steve Capecci, Chief Operating Officer. The team led by Karen Collyer, Manager of Application and Database Services, includes: Kathryn Cohen, Director of Information Technology; Tom Ciovacco, IT Support Supervisor; Hayley Corey, Marketing Communication Manager; Leanne Gent, Director of Human Resources; Joanna Hite, Contracts Compliance and Project Setup Manager; Ken Michek, Technical Editor and Proofreader; Aneudi Nunez, Creative Services Manager; Becky Soll, Senior Web Designer and Developer; and Anthony Zannella, Information Technology Manager. "The impact of this team's work was on full display prior to the COVID-19 pandemic," said Capecci. "But have become critical to our ability to quickly transition to an effective remote workforce."
Cambridge Systematics congratulates its newest Principals and award recipients. Thank you all for your continued commitment to service and excellence across the firm.