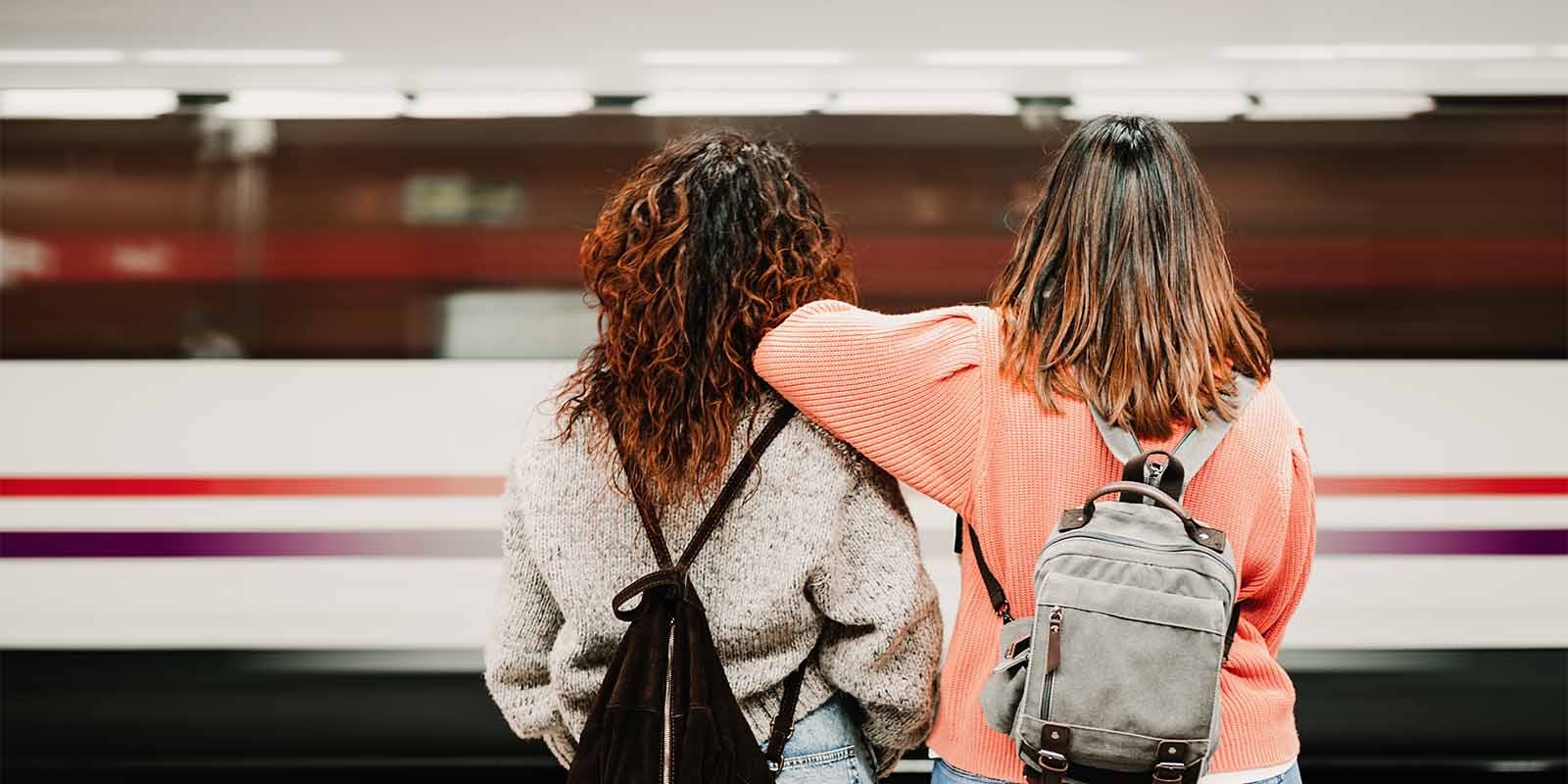 Women make up only 15 percent of the nation's transportation workforce.
In order to effectively solve the complex solutions in transportation, the industry must take actionable steps to address this disparity. That's why we've signed the Mobility XX pledge. The pledge is a commitment to taking two actions by September 2022 to advance gender equity in the transportation workforce.
MobilityXX is a partnership of the Intelligent Transportation Society of America (ITS America), The Ray, and WTS International focused on increasing the number of women from all backgrounds in the transportation workforce by 10% over the next 10 years.
We developed two pledges to fulfill our commitment to elevating the diverse voices within the company and our industry. 
We commit to two actions:
Create and launch a mentoring or sponsorship program.

Host regular, company-wide Coffee Break conversations to discuss issues of leadership, challenges, and experiences. In these conversations, we aim to elevate diverse voices, research, planning studies, outreach methods, and more.
We developed these pledges as a result of needs identified through regular external assessments conducted by DEI consultants and based on feedback provided by our staff.
With our mentorship program, we aim to remove persistent barriers (both technical and professional) that often fall on diverse groups more heavily. With our coffee break conversations, we hope to provide staff a safe forum in which to have difficult conversations, share best practices in community engagement, widely deploy new tools, resources and methods for integrating equity throughout our work, and better understand our roles with respect to advancing CS's DEI vision. 
Why is this important to us? 
As transportation professionals, we play a critical role in creating more diverse, equitable and inclusive communities. In order to make real progress towards this, we must look internally at our own practices and strive to be as diverse as the communities we serve. 
Diverse voices bring diverse perspectives and that strengthens us from within. We aim to be the exemplary firm in our field—one that clients trust to represent the vibrant communities they serve, that transportation professionals of all backgrounds aspire to join, and where our staff can experience fulfilling careers.