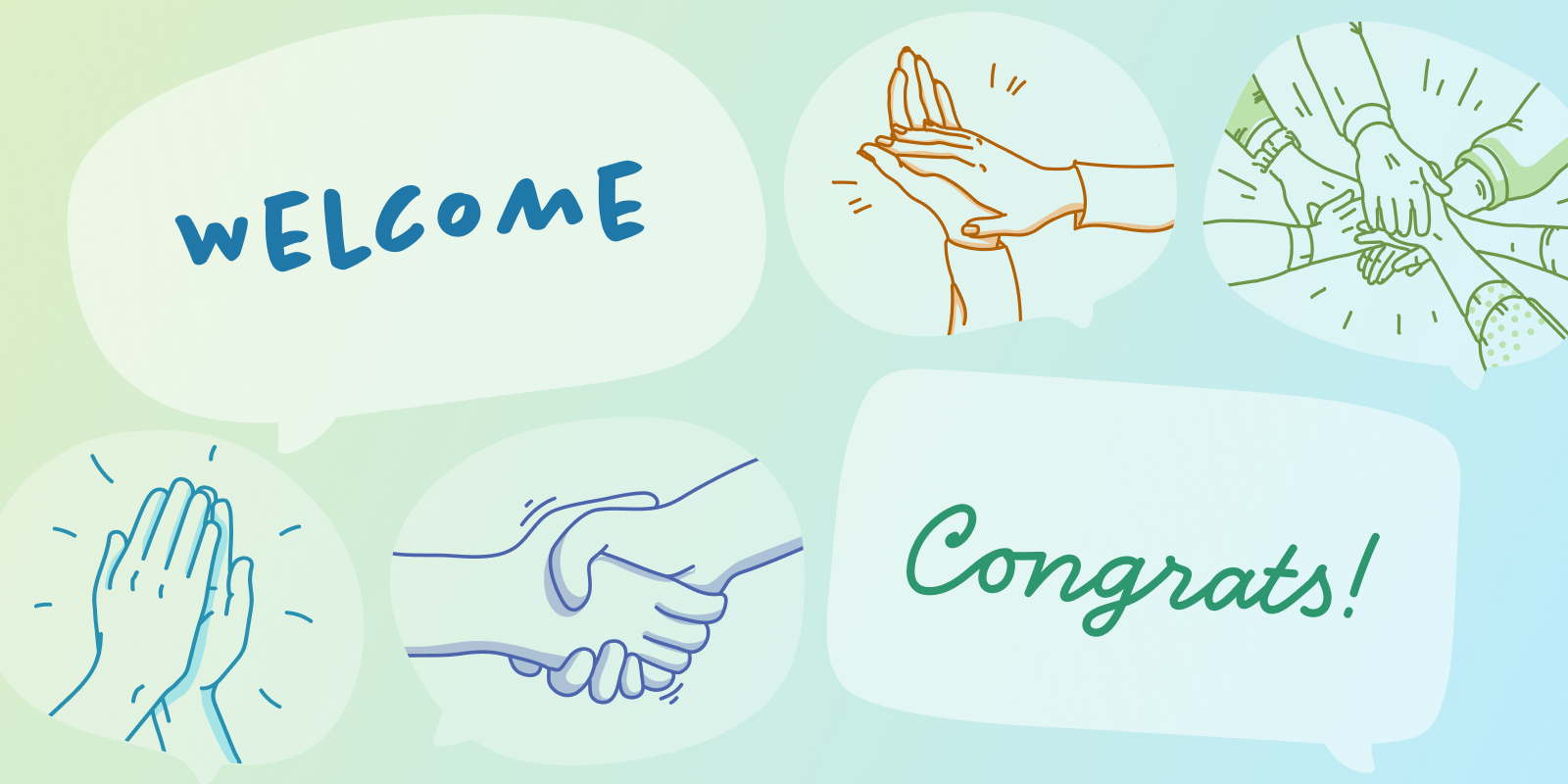 We're thrilled to welcome two new Directors to our Board: Raj Basu, CEO of Galatea Associates LLC and Kirk Steudle, an independent senior executive and President of Steudle Executive Group, LLC.  
"I'm excited and grateful to have Raj and Kirk join the Board of Directors at this exciting time," says Brad Wright, CEO. "Both bring deep expertise that aligns with our strengths and goals for the future. Kirk's deep understanding of client needs in the transportation sector and track record of leadership, along with Raj's experience in data and software, will serve us well as we strive to improve society through our independent and innovative leadership in transportation."
---
Meet Our New Board Members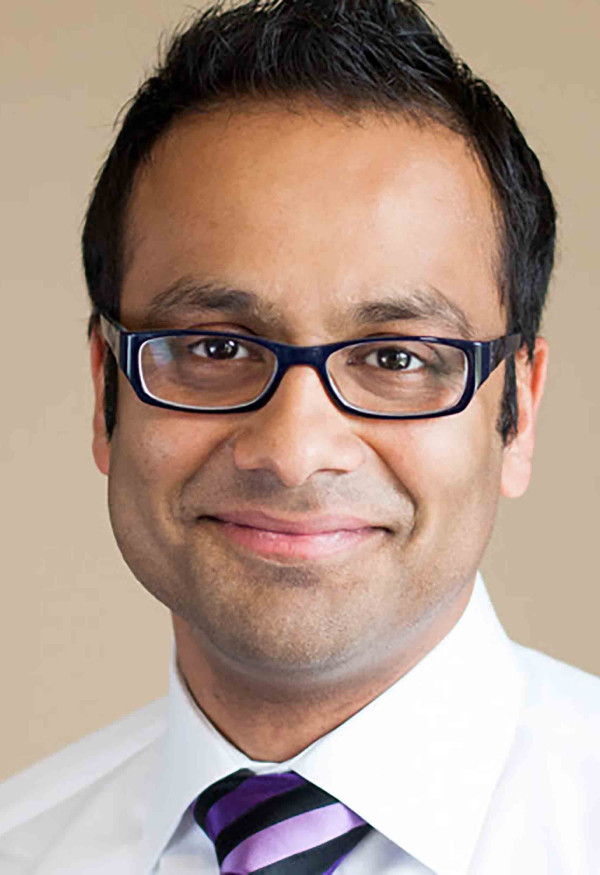 Raj Basu
Raj is the CEO of Galatea Associates LLC, a boutique data management and software development consulting firm that specializes in financial services. Galatea's clients are among the largest banking institutions in the United States, UK, Europe, and Asia. The software and data management solutions built by Galatea help clients manage, monetize, and transact over fifty trillion dollars in assets each year.
Raj graduated with a Computer Science and Electrical Engineering degree from MIT in 2000 and has been with Galatea his entire career. During that time, he has been involved in all facets of the business, from hands-on software development and design to data monetization, project management, sales, strategy, and operations. He played a critical role in designing and developing software that transacted, managed and monetized petabyte scale data using both private and public cloud technologies.
With an extensive network in software, data management, and financial services, Raj regularly advises senior industry leaders across the globe on how to best monetize their software and data investments. He is often at the cutting edge of industry trends.
Raj became CEO of Galatea in 2017 and has been focused on defining and executing a sustainable growth strategy. That strategy has allowed Galatea to double revenues, increase margins, and improve recurring revenue, despite the economic turbulence of the past few years.  Raj is most proud of being able to achieve those results while continuing to foster a culture centered on mutual respect, diversity, and open communication.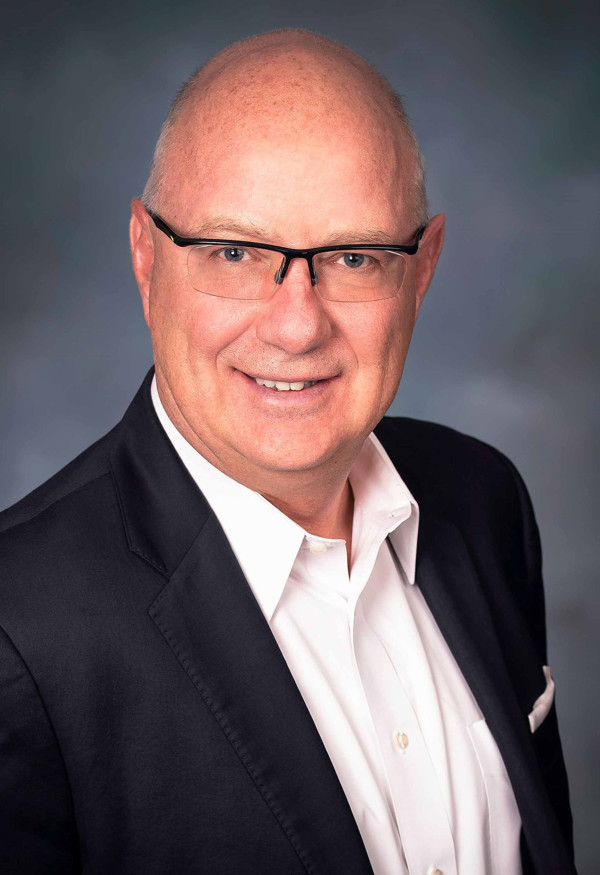 Kirk Steudle
Kirk T. Steudle is an independent senior executive advisor and President of the Steudle Executive Group, LLC focused on advancing national transportation policy, executive coaching, and integrating technology into transportation. His current clients include public agencies, private businesses, and academic institutions. He is a noted expert in surface transportation and a nationally recognized leader in the integration of technology into transportation and the development of connected vehicle technology.
During his 32-year career as a public employee, he served as Director of the Michigan Department of Transportation (MDOT) from 2006-2018, directly serving both Democrat Governor Jennifer Granholm and Republican Governor Rick Snyder. In addition to his political, executive and management experience, he has a Civil Engineering degree focused on Construction Engineering and is a registered engineer in Michigan with extensive experience in construction project management. Kirk worked in every aspect of MDOT, from Design and Maintenance to Permitting and Operations. He was instrumental in the significant development of the Connected/Automated Vehicle ecosystem in Michigan.
Kirk has led and contributed to significant research with the National Cooperative Highway Research Program (NCHRP), including much work with Cambridge Systematics, most recently completing Phase 1 of the National Vision for Transportation and currently starting Phase 2. Previously, he was the Principal Investigator for the development of the strategic plan for the American Association of State Highway and Transportation Officials (AASHTO) and numerous asset management and Intelligent Transportation System (ITS) projects.
Kirk has developed extensive industry and business contacts over his career of four decades. He served as president of AASHTO, chaired the Transportation Research Board (TRB) executive committee and chaired the Intelligent Transportation Society of America (ITSA) Board of Directors. He is the current President of the Engineering Society of Detroit, a Board Trustee of Lawrence Technological University, serves on the Texas Technology Task Force and previously was a Board member of the Center for Automotive Research and an elected City Council member for the City of Essexville, Michigan.
Learn more about our Board of Directors