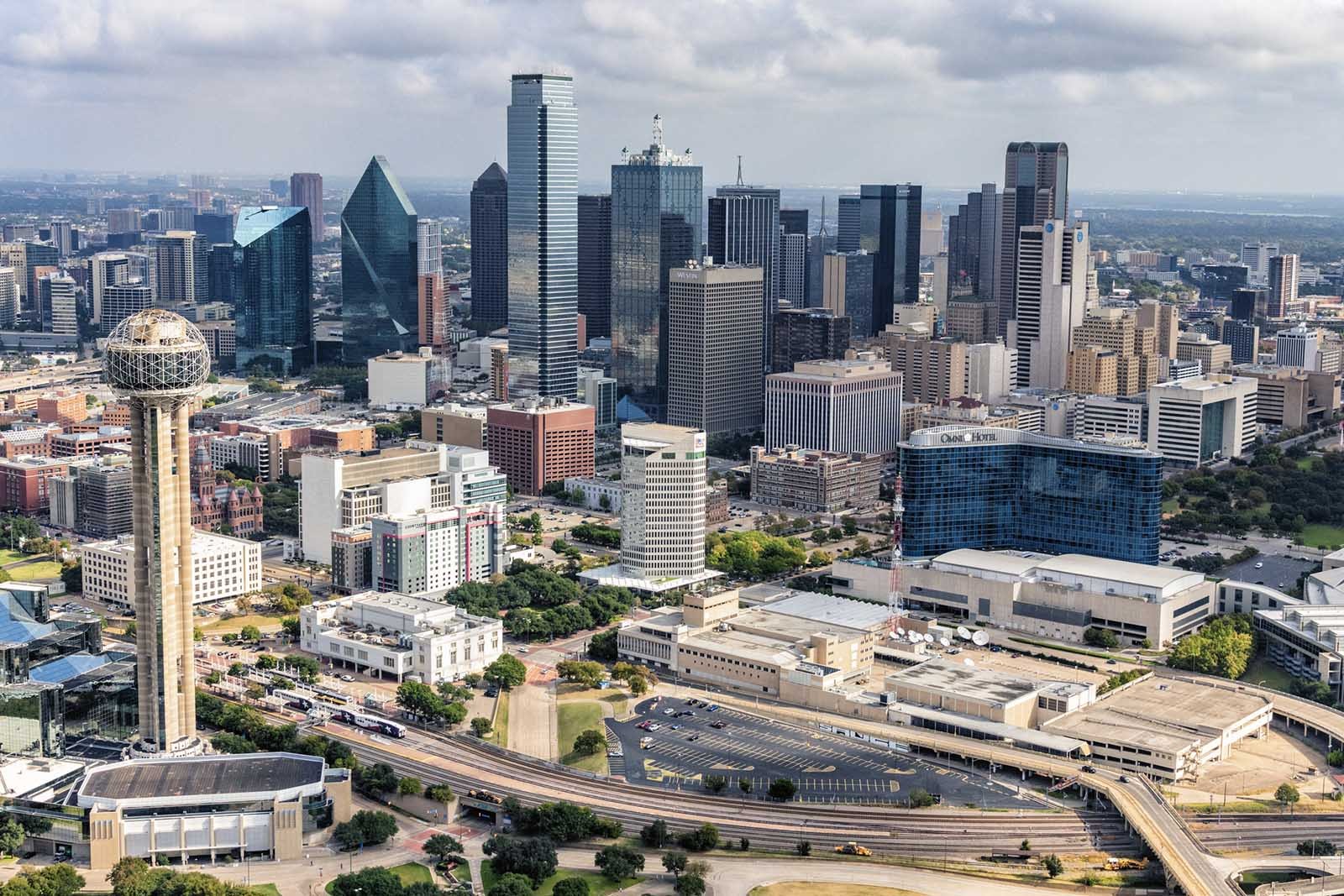 We'd like to congratulate our partners at the Texas Department of Transportation for receiving $12 million in the latest round of RAISE Grant funds for The Loop: Uniting Neighborhoods with Urban Trails. Our team proudly supported TxDOT throughout the grant development process by aligning project messaging with the RAISE merit criteria, developing the application narrative and supporting graphics, and reviewing the benefit-cost analysis.
The grant funds will be used to complete the final segment of The LOOP, a 50-mile urban trail in the City of Dallas. The project will add approximately 11 miles of trail, replace a two-lane, low clearance bridge with a four-lane Complete Street bridge, extend an existing Complete Street and add access to two light rail stations. This work will help improve safety, connectivity, mobility and freight movement in the city.
Click here to learn more about TxDOT's The Loop: Uniting Neighborhoods with Urban Trails project.
Our staff of nationally recognized grant and technology specialists, grant writers, application specialists and graphic designers have a deep understanding of Federal grant program requirements, processes and criteria used to determine a project's readiness and competitiveness.
Connect With Us About Your Next Grant Effort