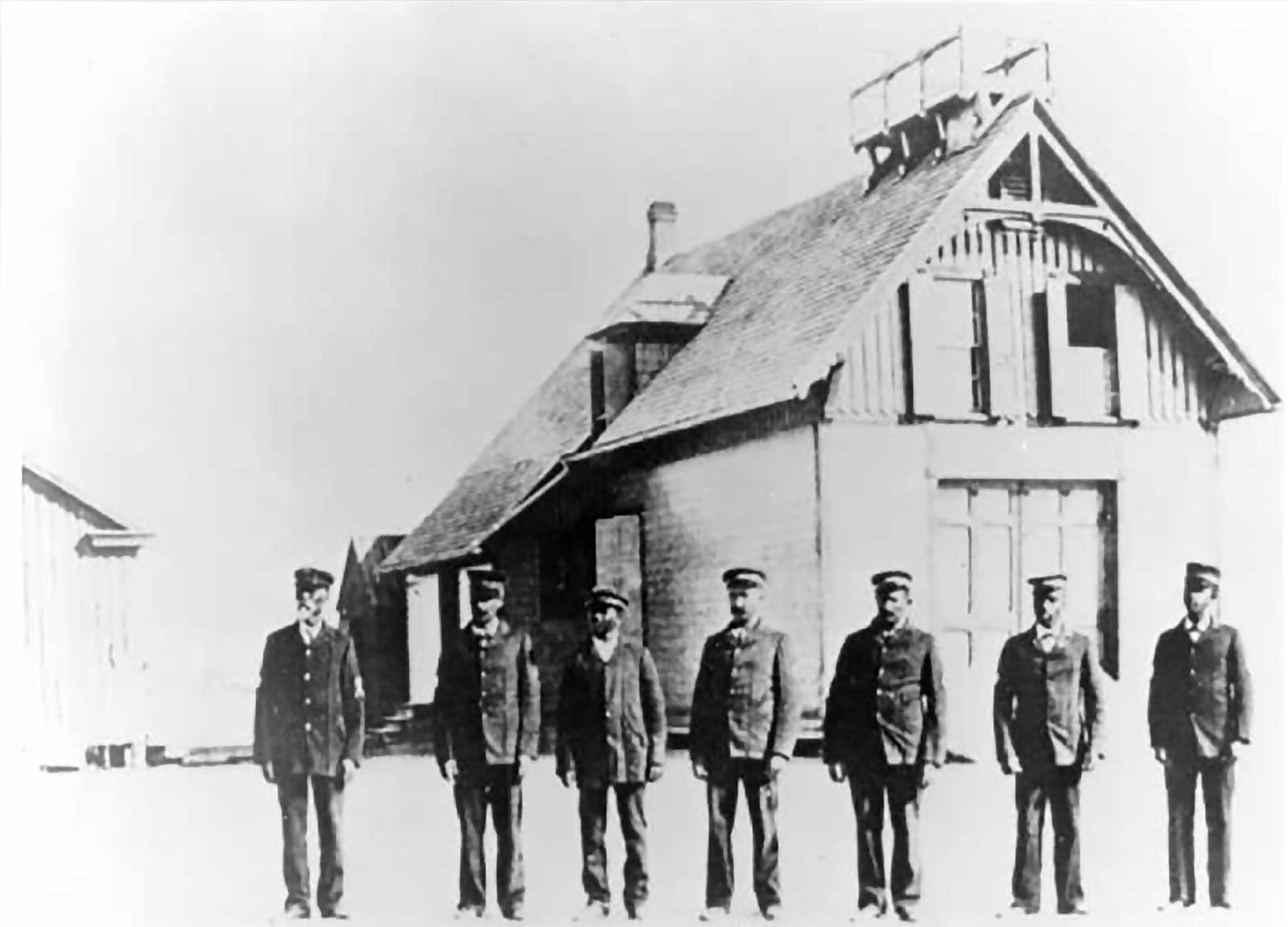 Cambridge Systematics (CS) is celebrating Black History Month by reaffirming our commitment to promoting equity in transportation.
There is much work to be done in the transportation industry to address its complex and challenging history with racism. At CS, equity is at the forefront of the work we do, and helping transportation agencies provide equitable service is a priority of ours. Read CEO Brad Wright's statement on CS' solidarity with Black Lives Matter and how our firm is working to address its diversity, equity and inclusion challenges.
As an industry leader, CS is in a unique position to promote tools for transportation professionals to build a more equitable future. That's why, to celebrate Black History Month, we compiled the list of resources below to help transportation professionals discuss the history of racism in the industry, explore ways to work together to uplift Black communities, and celebrate the achievements of Black pioneers in transportation. These important resources come from key organizations such as COMTO, AASHTO and TRB, as well as those recommended by CS experts. We will update this list throughout the month with new resources.
Celebrate Black History Month with us. We invite you to start a conversation on Twitter, Facebook, or LinkedIn.
---
Resources Shared by Industry Organizations:
AASHTO:
COMTO:
NACTO:
The Center for Economic Inclusion:
UCLA Institute of Transportation:
Rafael Pereira of the Institute for Applied Economic Research in Ipea, Brazil and Alex Karner of University of Texas, Austin:
---
Resource Recommendations from CS Staff:
Recommended by Alpesh Patel, Senior Associate:
Recommended by Brent Selby, Travel Demand Modeler:
Recommended by M. Clay Barnes, Senior Transportation Analyst:
Recommended by Rafael Almario, Associate:
Recommended by Krishnan Viswanathan, Principal:
Recommended by Baird Bream, Planning & Policy Analyst:
Recommended by Karen Kiselewski, Principal: